The Fort Steuben Kennel Association was refounded in 1968 and the first show was held in 1972 at the Ft. Steuben Arena (now the St. John's Arena). They have held a show every year since. They joined the Steel Valley Cluster in 1992. www.steelvalleycluster.org They currently hold 2 shows per year. One at the Canfield fairgrounds in Canfield Ohio in August. The other show is held at Friendship Park in Smithfield Ohio on Labor Day weekend. They welcome new members from the Ohio Valley and surrounding areas. Their goal is to bring together people who love dogs and enjoy training, showing or just talking with other people who love dogs. They also love giving back to the community and participating in community events. If you would like to join the FSKA, you are welcome to come attend a meeting.
This site is new and under construction, please check back for new information.
Club meetings held 2nd Wednesday of every month 7:00pm (8:00 on Conformation Class Nights, please contact a listed member for days or time. Beginning March 2017
Location: FSKA building, 166 Old State Route 7, Pottery Addition Ohio.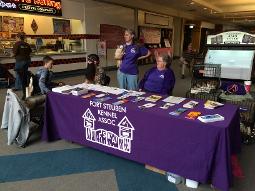 Officer Information:
President- Bob Damron- 740-632-9023 143 Crawford Ave. Wintersville, OH 43953 corcragael@aol.com
Treasurer- Gael Damron- 740-632-9023 143 Crawford Ave. Wintersville, OH 43953 corcragael@aol.com
Vice President- Jim Wetzel- 304-527-3113 515 Rockdale Rd. Follansbee, WV hoopiepicker@yahoo.com
Secretary- Karen Jacobs- 304-797-8136 275 Skyview Dr. Weirton, WV 26062 doublekjacobs@hotmail.com
Board members:
Lorrie Raymond-740-264-7793 341 Canterbury Blvd. Steubenville, OH 43952 lorrie2020@yahoo.com
Terry Porter- 304-551-6090 PO Box 416 Beech Bottom, WV 26030 tashafer@yahoo.com
Joe Crowe- 740-317-5710 PO Box 248 E Springfield, OH43925 dawnmcrowe@frontier.com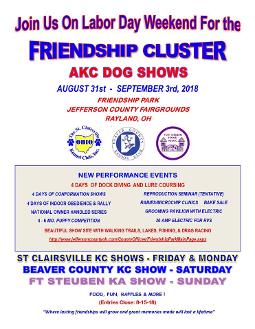 Some pictures of our members: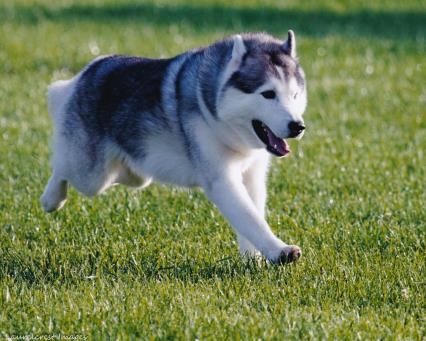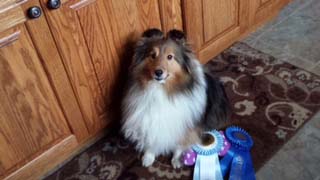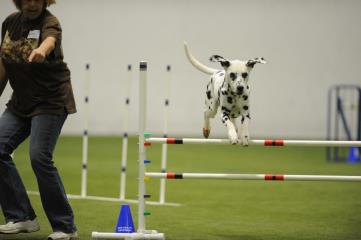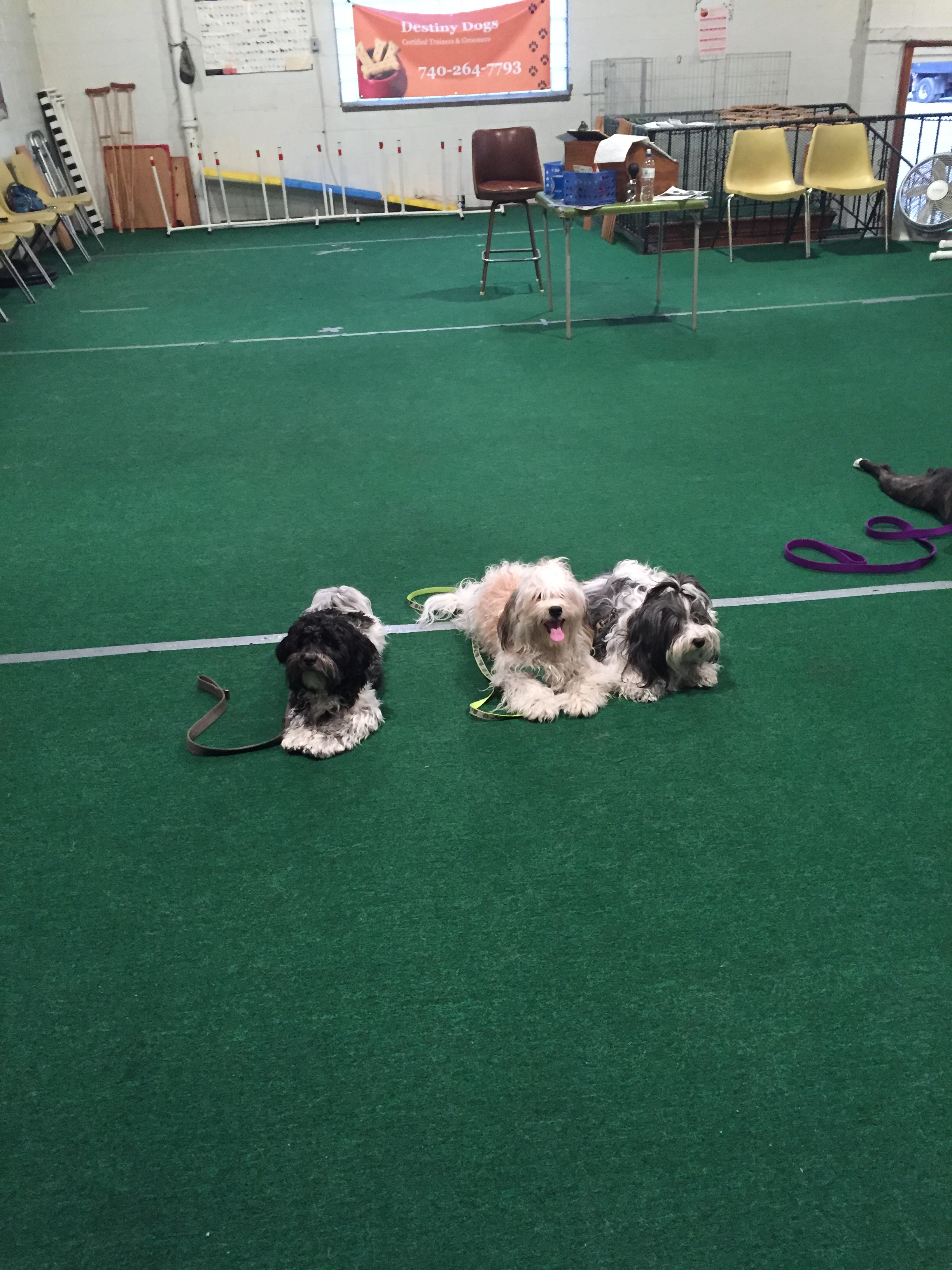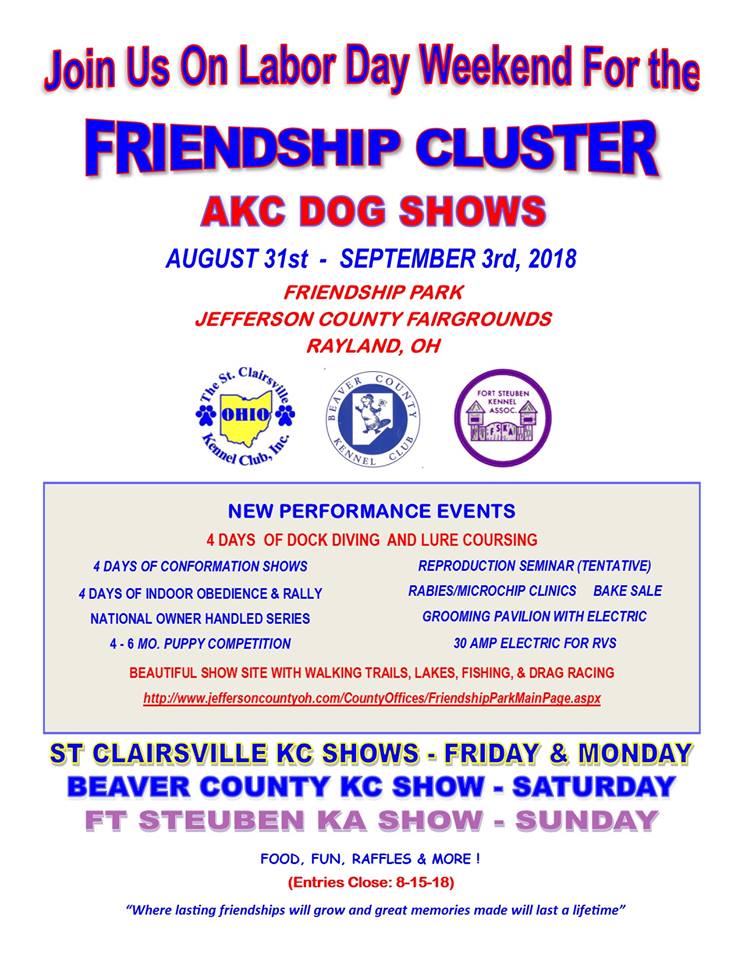 TBA: at Gold Star Kennel in Cadiz, OH We will be having run throughs (also known as Rat N Goes) Cost $15.00 per dog and each dog gets 2 runs. Libby Smith will be the supervisor This will be more like a show setting and not so much lessons. Make sure you have read the rules. Please pre-enter by sending your check made out to Gold Star Kennel. 43022 Industrial Park Rd, Cadiz, OH 43907 sponsored by Fort Steuben and St Clairsvillle Kennel clubs.
Handling classes are through the month of March.
Classes are only $5.00 per dog and $1.00 for each additional dog with the same owner.
6:30-7:30 every Wednesday evening upstairs of the CLUBHOUSE.
DOG SHOW RESOURCES:
The American Kennel Club wasFounded in 1884, the AKC is the largest purebred dog registry in the world. Along with it's nearly 5,000 licensed and member clubs and affiliated organizations, the AKC advocates for the purebred dog as a family companion, advances canine health and well-being, works to protect the rights of all dog owners and promotes responsible dog ownership. Find out more at www.akc.org
InfoDog was the first totally interactive web site dedicated to the sport of Dog Shows and we remain today - the most comprehensive and reliable web resource available for information on AKC Dog Show statistics and schedules, and quality dog products and services. Go to www.infodog.com for more information about dog shows near you!
TRAINING RESOURCES:
DESTINY DOG OBEDIENCE SCHOOL Lorrie Raymond--740-264-7793
GOLD STAR KENNEL Kay Moore--740-942-3262
Upper Ohio Valley Obedience Training Club 740-671-8531 http://uovotc.org/index.htm